Why Us?
Our mission at Better Move is simple: moving should be a stress-free experience. With our team of dedicated professionals, we provide all the services you need from the moment you start packing to the moment the last box is unloaded into your new home or office. Whether you're moving across the street or all the way across the country, Better Move plans every detail in advance to make sure that your moving day goes according to plan.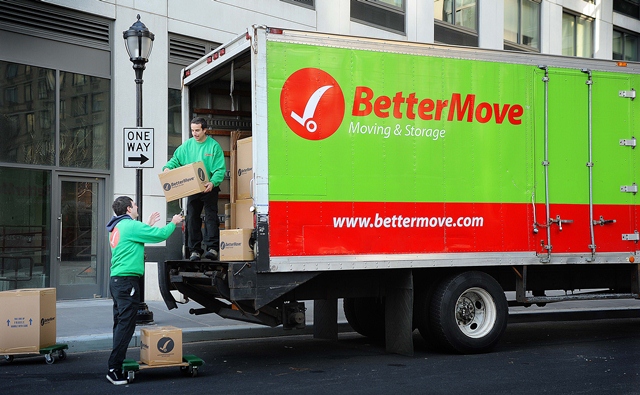 How do we make moving simple and stress-free?
Our staff is expert and trustworthy: The people who work at Better Move are experts in the moving business and know the ins-and-outs of the industry. They are prepared to plan and anticipate all details of your move in advance.
We really care about your belongings:

We know that the things you're moving are important. That's why our experienced staff handles all boxes with care. During the moving process we also make the extra effort to protect your floors, walls, and keep things clean.
Build your own moving package:

We don't believe in a "one-size fits all" moving process. We take into account your special requirements and requests in advance to create a plan and quote that works best for you.
Your satisfaction is our top priority:

At Better Move, we place a special emphasis on customer service and stay with you every step of the way in the moving process. We stand by our commitment to give you a better move.