On moving day
Upon arrival to pick up the goods, the mover may make notations on an inventory about any pre-existing damage to furniture. If a written inventory is prepared, make sure that an accurate description of the condition of your furniture is entered on the record. Before signing such record, note on it any exceptions you may have as to the condition description.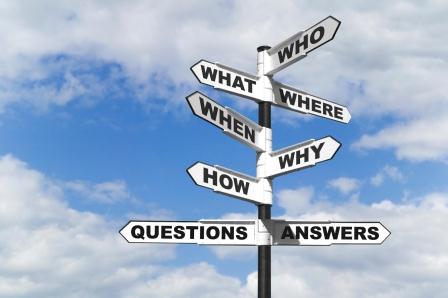 Documentation
Upon the arrival of the mover, two documents must be signed:
1. Order For Service: The mover will prepare an order for service document which the client and the mover must sign before the load is picked up. This document must contain the following information:
Shipper's name, address, and telephone number

Consignee's name, address, and telephone number

Name, address, and telephone number of the carrier

Agreed pickup time and date and agreed delivery time and date

Complete description of special services ordered

Any identification or registration number assigned the shipment by the carrier

Amount of probable cost and method of payment of total tariff charges

Maximum amount required to be paid in cash, certified check, or money order to relinquish possession of a C.O.D. shipment

Whether shipper requests notification of charges and the address at which such communication will be received.
2. Bill of Lading: The mover must issue to the customer a bill of lading at time of pickup. This document is important as it serves as a receipt for the customer's goods and represents the contract between him or her and the mover. There are three types of bills of lading, one for each type of pricing method described above.
A copy of the signed documents must be given to the customer.