Moving Insurance
Keeping your possessions safe and secure is our absolute top priority, and we do everything we can to protect them during the moving process. That's why we have one of the lowest damage ratios in the industry. However, our movers are only human, and damages do occur every once in awhile even during the best-planned moves. In the unlikely event that damage occurs, we are serious about performing repairs or providing adequate compensation.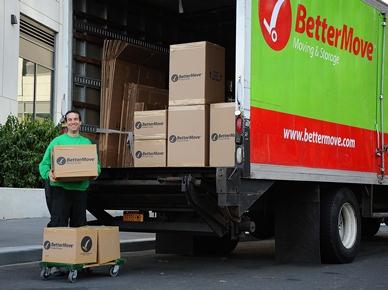 Limited Liability
This "valuation coverage" is required by law and provides compensation at $0.30 per pound per article. That means that if an item is damaged or lost, you'll receive $0.30 for every pound that the item weighs. This basic coverage option is free of charge and does not provide substantial protection against damages.
Insurance Policy
If moving valuable or fragile items, you may wish to purchase a moving insurance policy at www.movinginsurance.com. You can purchase insurance for your entire inventory or only specific items that are being moved. It's also worthwhile to check with your homeowner's insurance company and see if your policy covers your property while it's being moved.