Liability and Insurance
While most moves go smoothly, accidents do happen and some items may be lost or damaged in transit. In general, the mover is liable for the value of the goods they transport. There are, however, different levels of liability: the level the customer chooses determines the type and amount of reimbursement he or she will receive if an item is lost or damaged.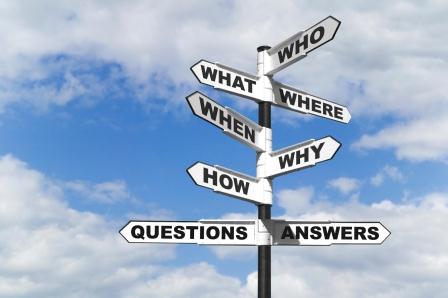 Minimal Liability – 30 Cents per Pound per Article
According to New York state law, local movers are required to provide their customers with the most economic protection available at no additional charge. However, the protection is minimal. The mover assumes liability for no more than 30 cents per pound per article.
This liability is not insurance policy governed by state insurance laws; instead, it is federal contractual tariff levels of liability authorized under Released Rates Orders of the Surface Transportation Board of the U.S. Department of Transportation.
Third-Party Insurance
In addition to the aforementioned liability, some movers may also offer to sell or obtain separate liability insurance for a customer. The cost of this insurance is not included in the basic move and must be purchased separately by the customer. This is not valuation coverage governed by federal law—it is optional insurance regulated by state law.

If a customer purchases this coverage, the mover remains liable for the amount up to 30 cents per pound per article, but the rest of the loss is recoverable from the insurance company up to the amount of insurance purchased. The mover is required to issue the policy or other written record of the purchase and provide the customer with a copy at the time of purchase.

The customer also has the option of purchasing insurance from a third-party insurance company.