Choosing a moving company
Moving your house or office is not an everyday event, and as your to-do list grows longer and moving day steadily approaches, you're faced with a big decision: which moving company should you choose? Choosing the right movers can make all the difference in ensuring that your move goes smoothly and efficiently.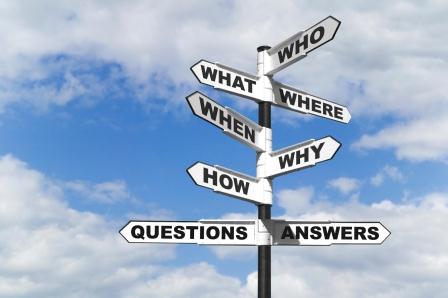 Here's how you can go about finding the right movers for the job:

Give Yourself Plenty of Time
Start making arrangements for your move four to six weeks before your moving date. That gives you plenty of time to think about the services you need, anticipate any possible changes in your plans, and look into and compare different moving companies to find the one that will best suit your needs.

Ask Around and Get Recommendations
A great starting point in choosing a moving company is asking your friends, family and coworkers about which movers they've used in the past and which ones they would recommend. Benefit from other people's experiences (good or bad) to make sure that your own move is smooth and stress-free.

Do Your Own Research
Check out which moving companies are listed in the phonebook and search online for movers in your area. After you've made a list of several different moving companies, it's time to start comparing their services and prices. Here are the questions you should ask:
Is the quote you receive binding and all-inclusive? The last thing you want on moving day is to get a bill that includes a list of hidden expenses and is significantly more expensive than the price you were quoted. Make sure in advance that the price you get is upfront and includes all the expenses and services you requested – labor, trucks, packing materials, travel time, and insurance if purchased.
Is the moving company reputable, licensed, and insured? Check out the moving company's record with the Better Business Bureau (BBB) and Department of Transportation (DOT). Make sure that they ensure fair practices and have all the proper permits and licenses to protect you from fraud and liability.




Does the company provide the services you need? Maybe you want your movers to pack and unpack for you. Maybe some of your items require custom crating. Maybe you want new boxes delivered to you in advance so you have time to pack yourself. Check out the moving company's services to see if they offer what you want and need.




Will the company provide you with personalized attention? No two moves are alike and you need a moving company that will be with you every step of the way. Make sure that you'll have your own planning consultant and contact person who can answer all your questions and make sure your move goes smoothly.



Moving doesn't have to be the headache it's said to be. Knowing how to choose the right moving company will ensure that your transition is smooth and stress-free.