About us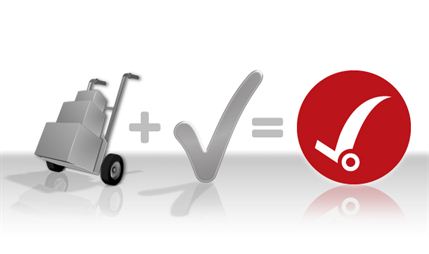 Better Move brings a fresh approach to moving and storage. With 15 years of experience in the moving and storage industry, our founders saw that there had to be a better way to give people of all budgets and backgrounds a better move.
We rethought the traditional methods used by other moving companies and transformed them with a special emphasis on our core values: honesty, commitment to customer satisfaction, and attention to even the smallest detail. We hire only the best staff and every employee undergoes a rigorous training process.
Our upfront pricing system ensures that on moving day, what we agree upon is exactly what you get and there are no surprises. Our state-of-the-art equipment and dedicated moving and storage team make certain that your belongings stay safe and secure. We believe that every moving and storage experience should be easy and affordable, and your satisfaction is our top priority.
Whether you're moving across the street or across the world, or need secure storage for your possessions, we look forward to making your next move a better move!